Students of Drexel Academy not only uphold rigorous academic standards, but they are also bound by a set of character traits that ready them for life's challenges while also encouraging them to engage with their community fully.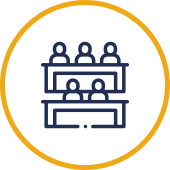 Smaller Classes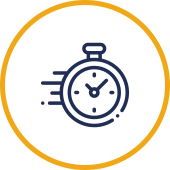 8 - 5 School Day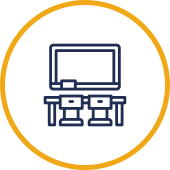 15 - 1 Classroom Sizes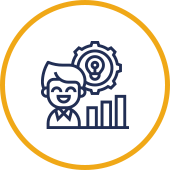 Character-based Education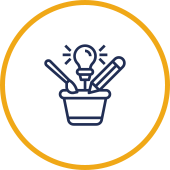 Enrichment Clubs
Kidpreneur
Drexel Academy's Kidpreneur program helps teach the basics of sound money management while also encouraging creativity as students create their own businesses. It is never too early to show students the benefits of an early introduction to the basics of entrepreneurism and the infinite rewards that are possible with these skills. The future begins with our children; shouldn't we be doing everything possible to set them up for success as early as possible?
SOLE
Self-Organized Learning Environment
SOLE
First popularized in 1999, a Self-Organized Learning Environment (SOLE) is a program that helps support self-education among students. Unlike traditional teaching that requires students to retain information through instruction, SOLE asks exciting questions that let students work out their own answers. Students are then allowed to pursue their academic interests, stretching their comprehension of information that may have been too difficult for them.
Value Parent Engagement
When parents are engaged in their children's success at school, many great benefits can be achieved, including higher grades and test scores, increased motivation, better self-esteem, and fewer behavioral issues. Success through a Value Parent Engagement approach relies heavily on the parent's ability to ensure that their student is ready for school every day and actively emphasizes education – requiring an active role.
Home of Dreamers leaders and learners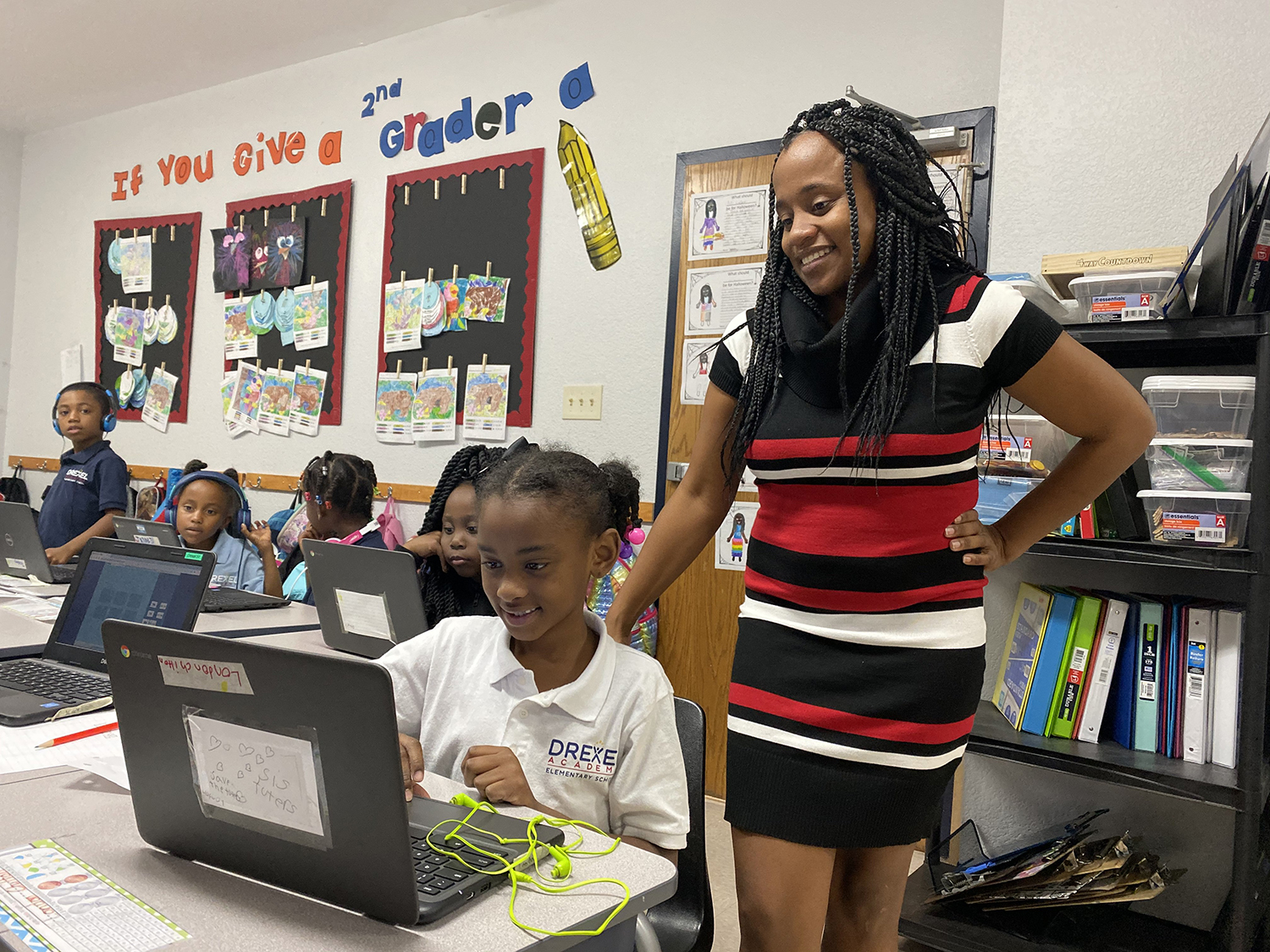 Drexel Academy maintains strict academic standards for students while also binding them to a specific set of character traits that ensure they are ready for life's challenges. At the same time, Drexel Academy emphasizes encouraging students to engage with their communities whenever possible.
Through Drexel Academy's character-based education programs, both parents and their children can feel empowered. Together, our students will gain the skills and perspective needed to make the most of any opportunity that comes their way and will have the ability to overcome any obstacles that they may encounter – no matter how big or small they may seem.
Drexel Academy isn't just developing students. We are creating mindful, caring leaders that want to make a difference and be the difference in the life of those around them. Without the support and involvement of our student's parents, this is a dream that would otherwise be impossible to achieve.