Waiting lists are currently "reset" each year. This means that if your child were on a waiting list the previous year, they would not automatically be placed on the list again for the following term. Please understand that not all prospective students' applications will guarantee a spot at Drexel Academy due to a focus on 15:1 Student/Teacher Ratios.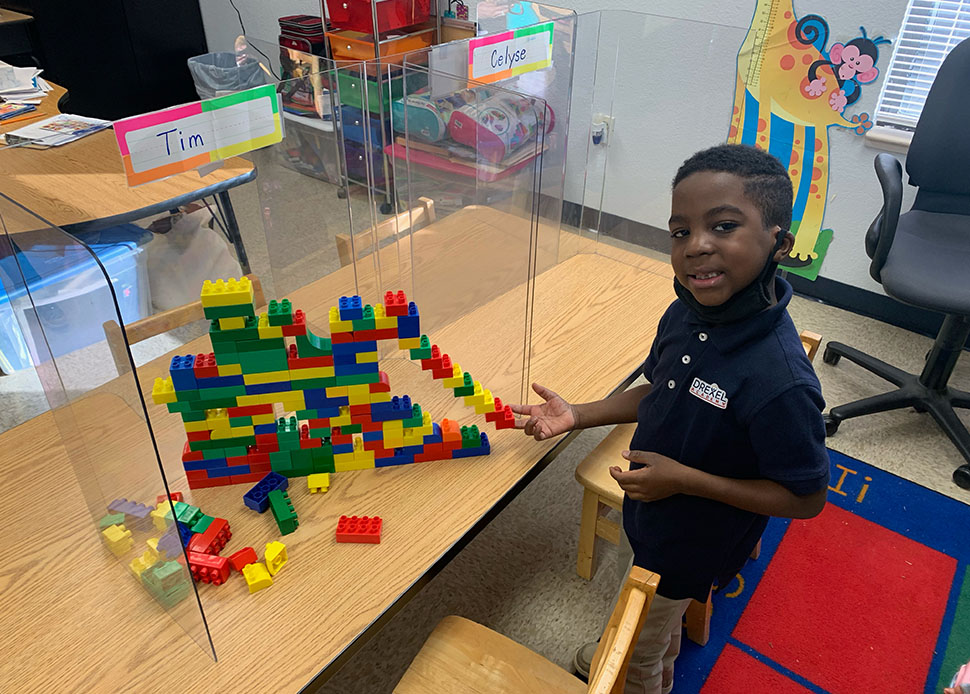 Drexel Academy's unique Kidpreneur program was designed to teach the basics of sound money management and creativity. Throughout this program's duration, students are encouraged to create their own businesses as they learn the basics of entrepreneurism and begin to see the possible rewards that their business can bring. By developing these skills early, our Kidpreneurs can carry that experience into their studies or community to further promote change.
Self-Organized Learning Environment (SOLE)
Self-Organized Learning Environment (SOLE) is a concept that was first popularized in 1999. A SOLE program aims to support self-education among students instead of relying on spoon-fed instruction methods used traditionally. SOLE encourages students to think outside of the box and develop their own answers as they are given engaging questions. While students pursue their academic interests, they stretch their comprehension to understand information that may have previously been difficult for them.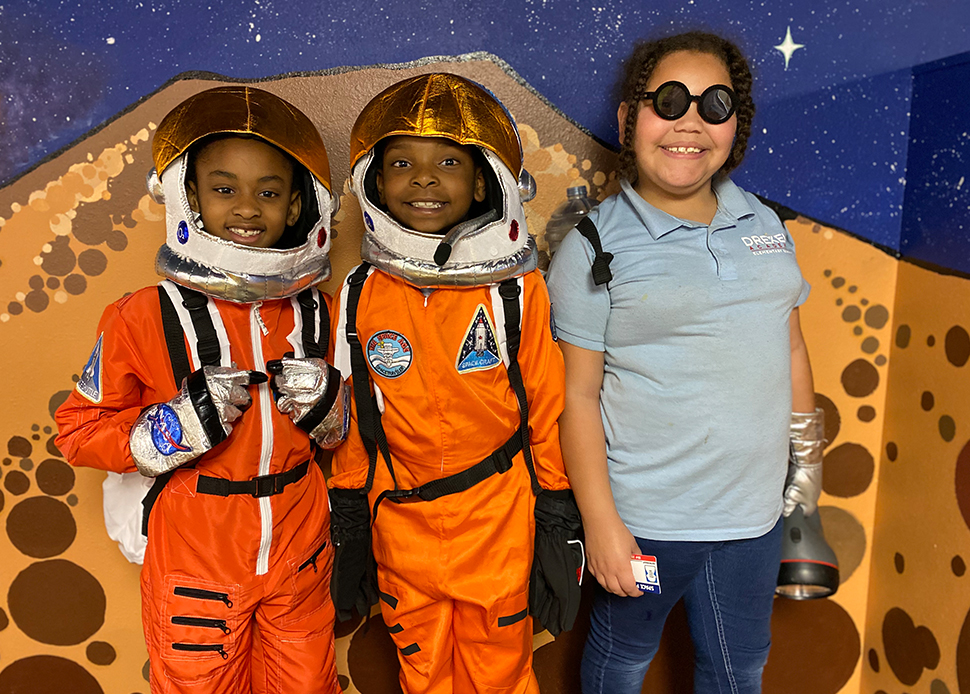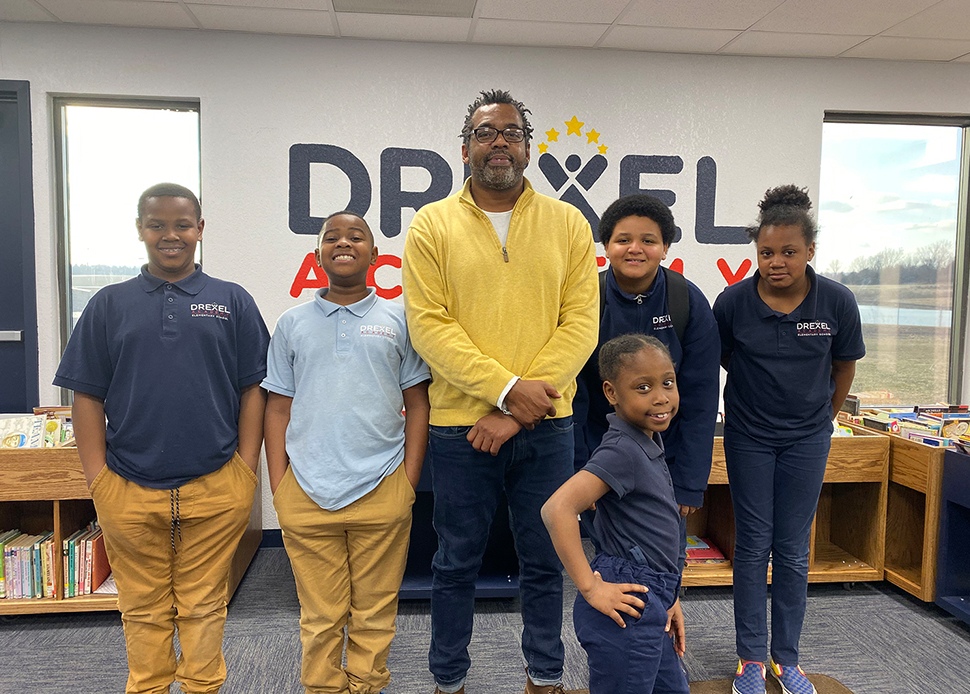 Many great benefits can be achieved when parents take an active role in their children's educational success. By utilizing this strategy, Drexel Academy students can achieve higher grades and test scores, increase their motivation, improve their self-esteem and limit behavioral issues developed during this crucial period. Success through a Value Parent Engagement approach requires students and their parents to work together to emphasize education.