DREXEL + THE OPPORTUNITY SCHOLARSHIP FUND = STUDENT SUCCESS
The Opportunity Scholarship Fund (OSF) bridges the financial gap for low-income families, enabling them to access specialized PreK-12 education that best suits their child's needs. OSF is dedicated to helping students from diverse backgrounds, including those facing issues like bullying, behavioral challenges, learning disabilities, substance abuse, and homelessness.
As an accredited member school of the Opportunity Scholarship Fund (OSF), Drexel empowers donors to make a difference with added financial benefits alongside a tax deduction. To discover more about this impactful opportunity, reach out to Drexel Academy at info@drexelacademy.org or (918) 986-9599, or visit osfkids.org/donate/.
Your contribution can provide Drexel students with the strong foundation they deserve.
Your support transforms lives and opens doors to brighter futures.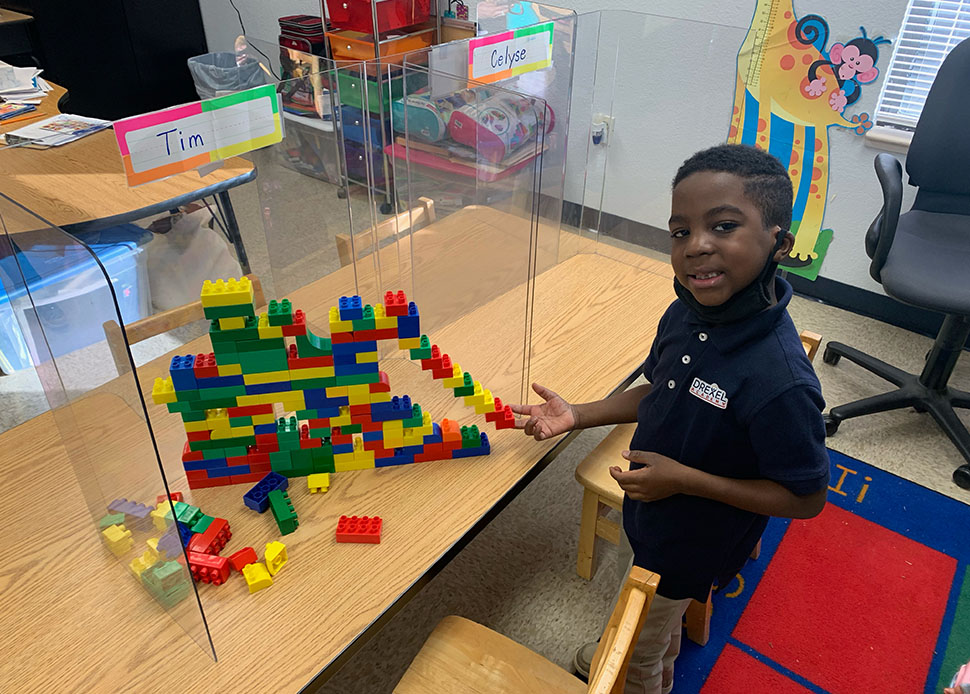 Follow the steps to make a difference through your giving to Opportunity Scholarship Fund (OSF) on behalf of Drexel Academy:
STEP ONE: Eligibility

If you are an individual, a married couple filing jointly, or a qualified business entity in Oklahoma, you are eligible to donate to OSF.

STEP TWO: Donor Portal

Start by setting up your account through our donor portal for convenient online contributions. Alternatively, you can download a physical donor form from our website and mail in your contribution.
STEP THREE: Designate Your Gift to Support Drexel Academy

Choose DREXEL ACADEMY as the specific school to support the donor application. 100% of students attending and applying to Drexel need financial assistance to transition to a more suitable learning environment, addressing their social, emotional, physical, spiritual, or educational needs.

Make your impact today and be a part of transforming lives through the power of education.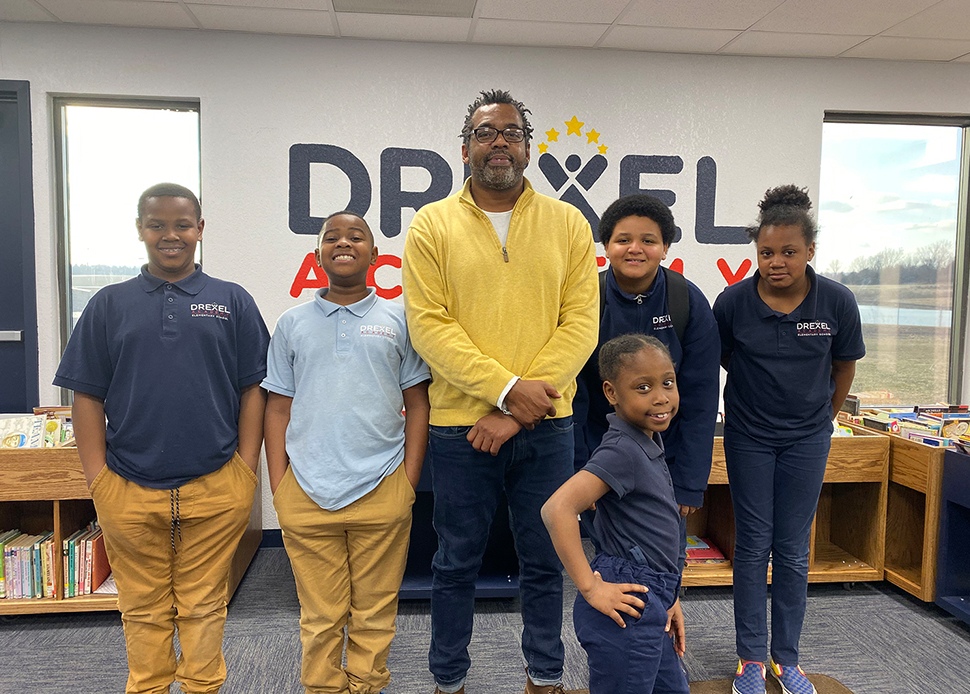 For Individuals and Married Couples
INDIVIDUAL DONATIONS – Are you interested in donating to OSF as a committed community member?  Click the link below to view resources and learn more.
BUSINESS DONATIONS - Are you interested in donating to OSF through your business? Click the link below to view resources and learn more.
Not sure where to start?  No problem!  Contact Drexel Academy at 918-986-9599 and ask to speak to our Development Team.