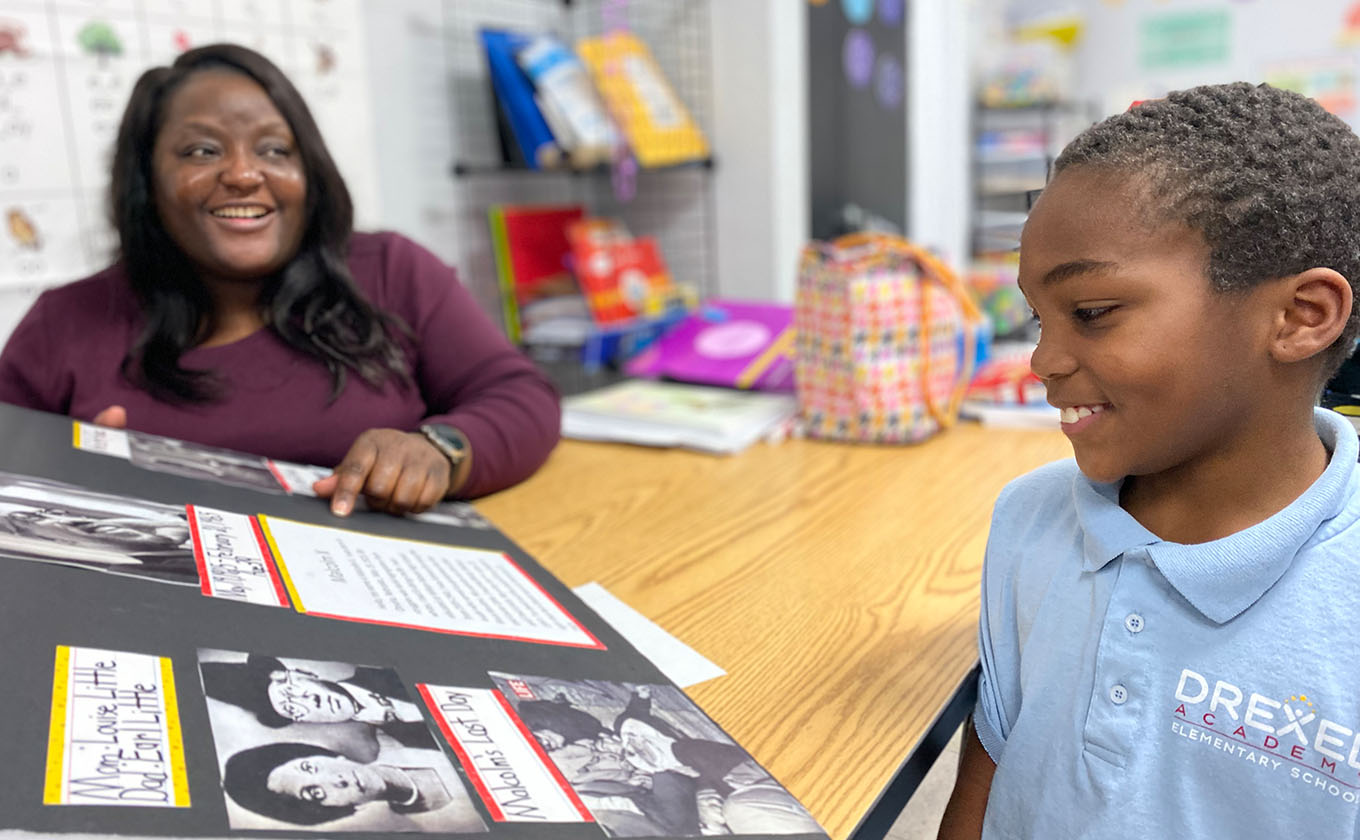 Drexel Academy believes that all children can learn, and we take an individualized approach to each student's development. All new students must complete a screening, held Mondays from 3-5 pm.
An application must be completed for each student who is applying to attend Drexel Academy. Parents will be required to complete each section; however, incomplete applications cannot be entered into the database. If an incomplete application is submitted, it may prevent a student from being enrolled at Drexel Academy.
Waiting lists are currently "reset" each year. This means that if your child were on a waiting list the previous year, they would not automatically be placed on the list again for the following term. Please understand that not all prospective students' applications will guarantee a spot at Drexel Academy due to a focus on 15:1 Student/Teacher Ratios.