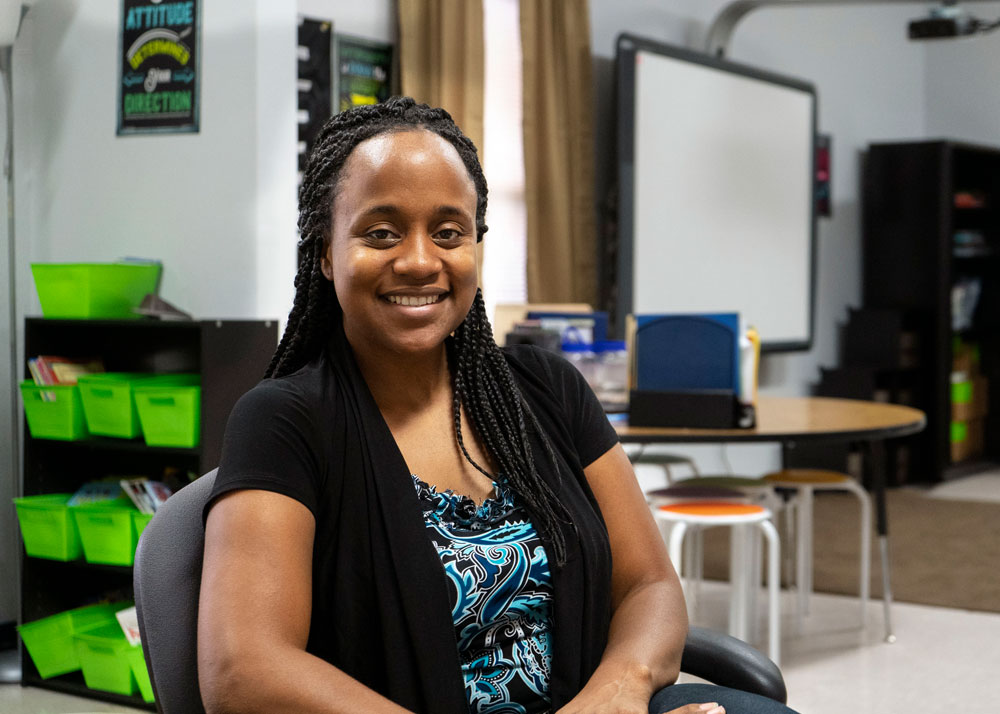 At Drexel Academy, we have worked extremely hard to ensure that our students are surrounded by the best staff and faculty possible to fulfill their educational needs. We believe that we have assembled the best Pre-K through Fifth Grade teachers that the city of Tulsa has to offer and would love to spotlight their dedication and effort they put forth daily. From our office manager to our Principal and President, we want parent's to be sure their children are in the best hands possible from the moment they arrive at our facilities until they return home for the day.
In this article, we would like to highlight our Second Grade teacher Tamara Walker. Ms. Walker is fundamental in helping Drexel Academy mold the young minds that walk through our doors into great leaders and phenomenal students that want to pursue a lifelong passion for learning. Below you will find some answers to the questions we asked Ms. Walker to help parents meet her and get to know her more.
What grade do you teach?
2nd grade
What made you want to teach?
I always knew that I wanted to work with children. In college, I use to tutor kids in math and reading. That's when I knew that I wanted to be a teacher.
What's your favorite subject?
My favorite subject has always been math. I love teaching it because the students seem to catch on quicker than other subjects.
Fun fact about you?
A fun fact about me is that I use to play clarinet in my high school band!
What's your favorite drink?
My favorite drink is Sprite
Do you have a favorite quote?
"Teaching is the one profession that creates all other professions"- Unknown
If you have a child heading into Second Grade, Ms. Walker would love the opportunity to teach them. We encourage all parents interested in finding placement for their child at Drexel Academy to submit an application for the upcoming semester. Our faculty looks forward to the opportunity to help your children find their love for learning through our character-based education programs.